Identification Theology

IDENTIFICATION THEOLOGY
What is Kingdom Life University theology?
"I am crucified with Christ, I am buried with Christ, I am risen with Christ,
I am seated wtih Christ, I am reigning with Christ"
This fast moving exciting course explains how these 5 principles apply,
as you are training for reigining in life & ministry.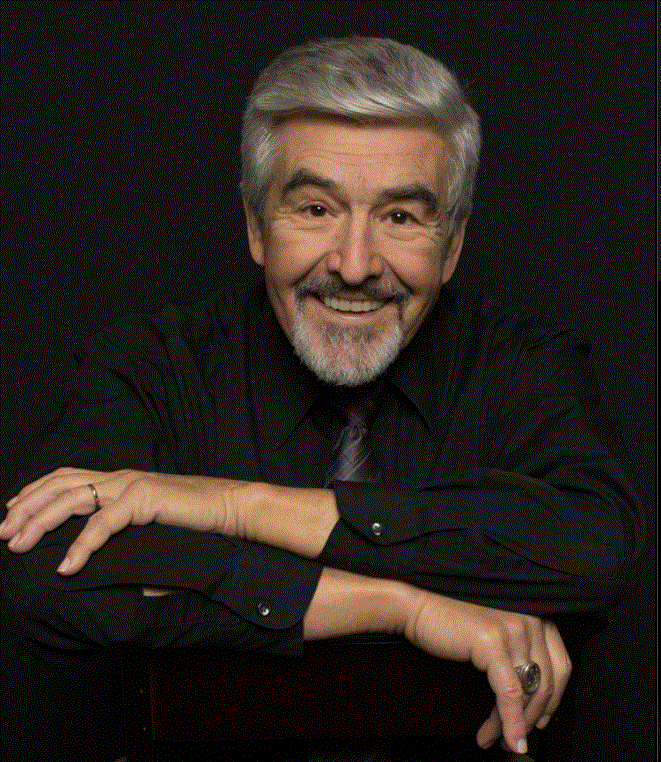 I
"As president of Kingdom Life University,
I am totally excited about our new, fresh
definition of KLU's theology. I highly
recommend you take the course to understand
why I feel this way".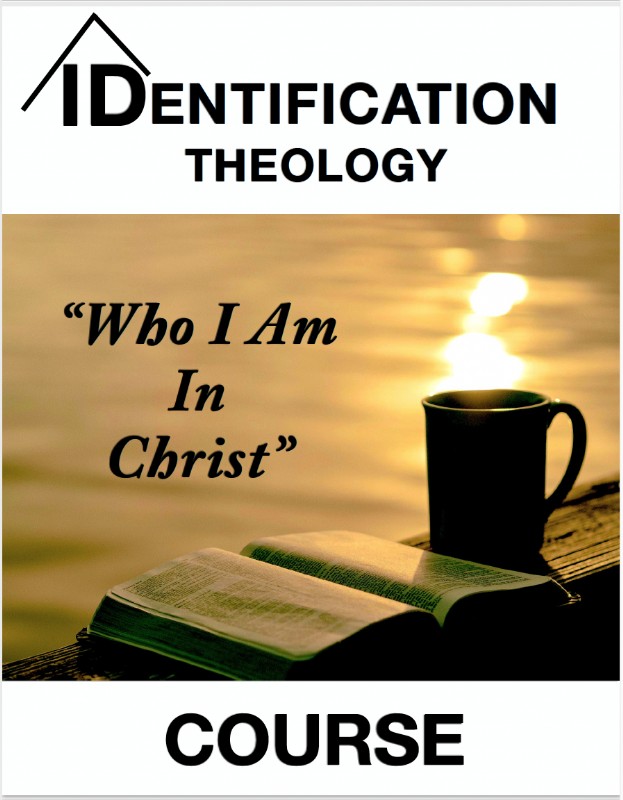 Order online | ELECTIVES
Check all our Electives. Each course may be ordered individually.
Registered Student - receive credits
Non-registered Students - no credits.
BREAKING NEWS!
This course will soon be published as a book and soon available for purchase.
Check back later and be one of the first to purchase this life changing book.